OUR MANAGEMENT TEAM
A wealth of experience and a desire to provide the very finest customer experience..
---
---
Mark Harwood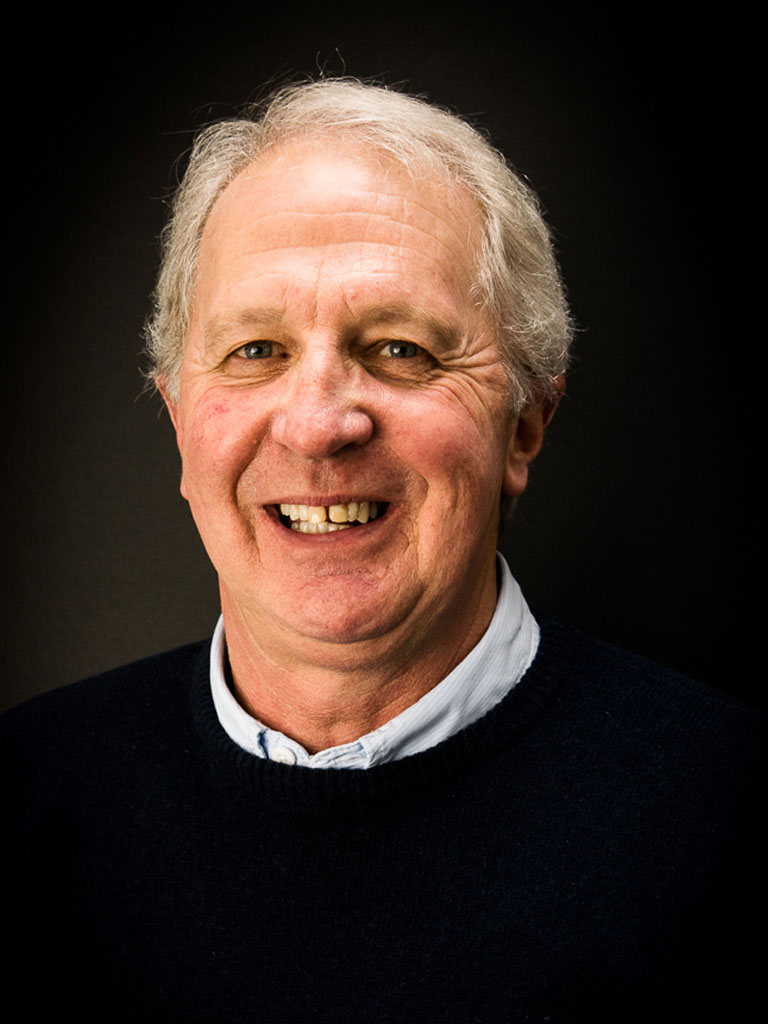 Director
---
Mark has been in the Fire & Security business for 40 years with a number of organisations and has seen the industry landscape change significantly during this time. However what hasn't changed is the ambition to deliver a first class customer experience and strive to become one of the most admired companies in the sector. To this end Mark joined forces with Mike and Paul some 8 years ago to form Premier Fire Security to make this ambition a reality, a journey we're still on but getting closer all the time! During time-out from 'the journey', Mark, who has 2 grown up children and lives in Chichester with his wife Louise, is a keen golfer and follower of most sports.
Paul Robins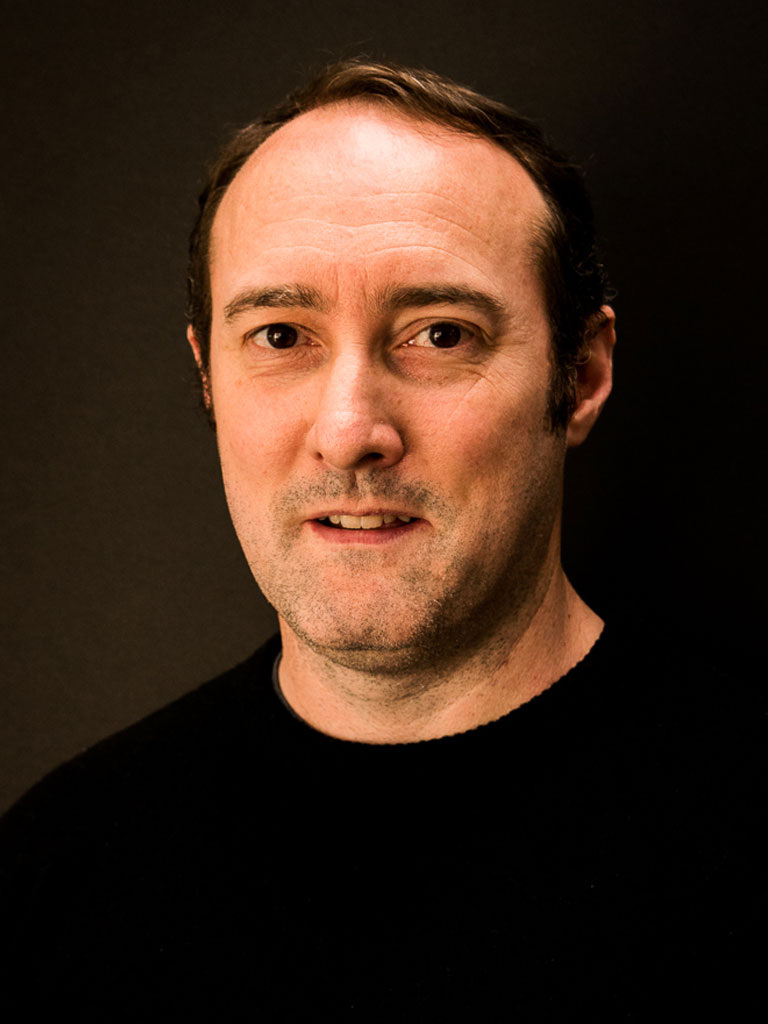 Director
---
Paul is one of the founding members of PFS, drawing on his extensive past experience in the industry, he has been instrumental in driving the success of the maintenance division of the business, with specific responsibility for recurring revenue streams. Paul is married to Michelle, who is also engaged in the business, and in his spare time enjoys motorsports, football and spending time with their two children.
Mike Covill
Director
---
With co-founder Mike being happily married, father to three teenage daughters and owner of two beagles; you'd think that with running the business along with the other partners, he wouldn't have much time for anything else? However, Mike is a keen spectator and participant of virtually any sport, who regularly plays cricket in the summer and watches his local football team, home and away, during the season. He is also proud to be a dedicated Foundation Governor at a successful secondary school in the Salisbury area, where he used to be a pupil himself.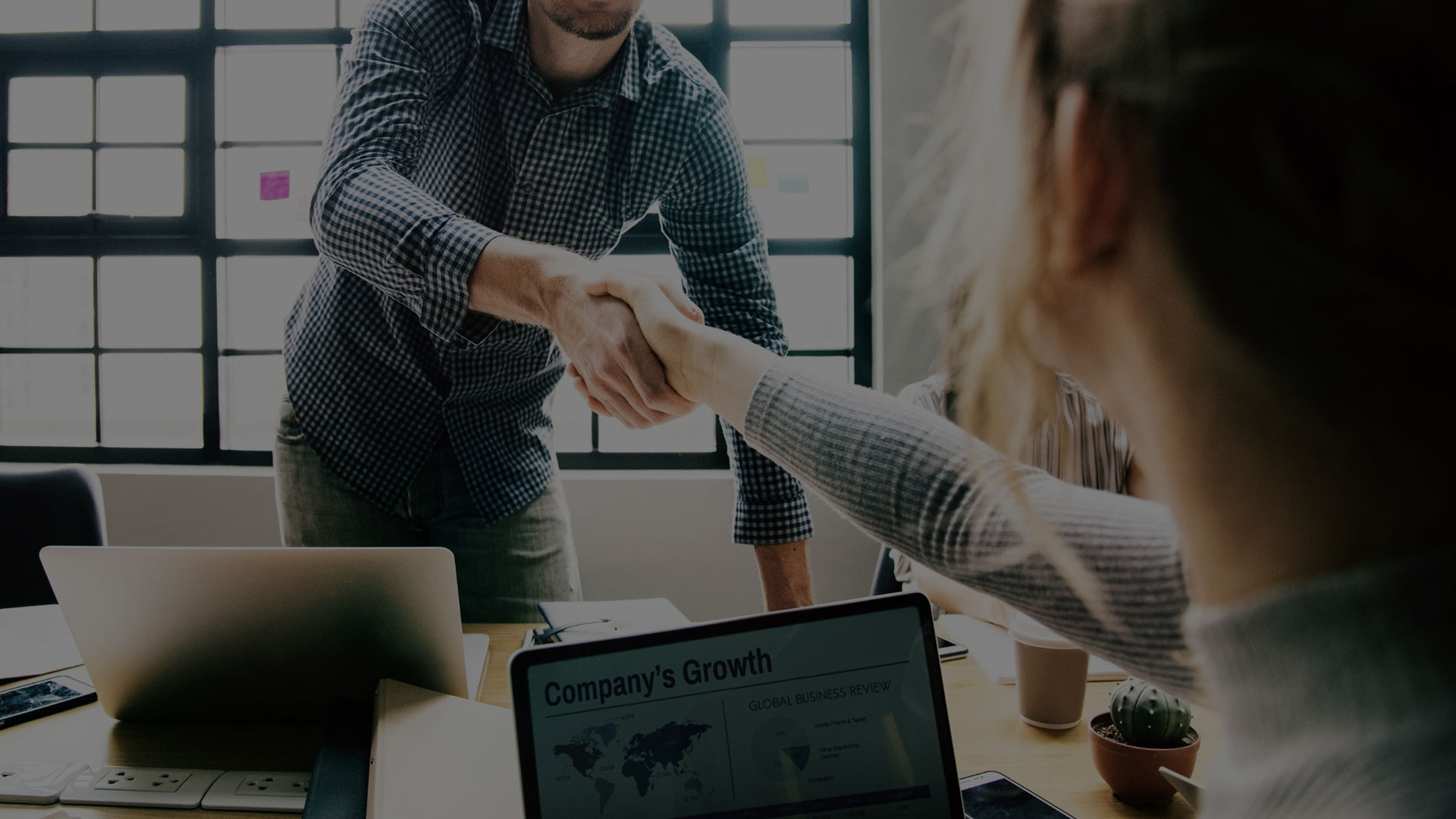 ---
ESTABLISHED AND TRUSTED
Providing customer excellence since 2011.
---