A BRIEF HISTORY OF OUR COMPANY
Premier Fire Security have been providing the highest quality fire and security systems and associated services since 2011.
---
---
Trusted by a wide and diverse range of commercial and domestic clients across the South of England, including Hampshire County Council, University of Southampton, SSE, the National Oceanography Centre, Draper Tools, and Basepoint Business Centres to name a few.
We pride ourselves on a customer service ethos that has afforded us an enviable reputation in the industry and beyond.
Our services include system design, installation, commissioning, maintenance and training for all services we offer.
Premier Fire Security can offer alarm monitoring on both fire and security, remote access on CCTV via smartphone and tablets.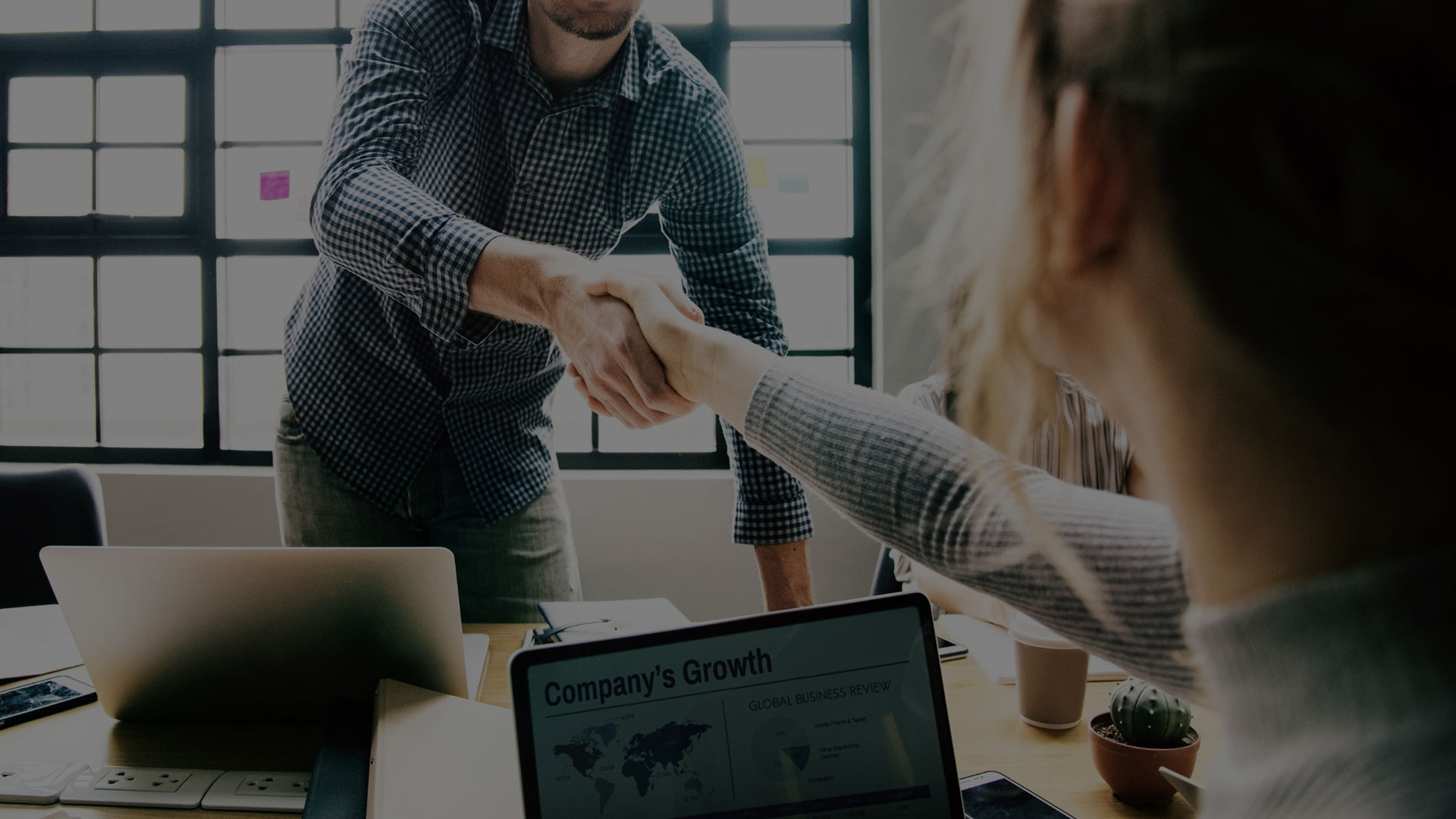 ---
ESTABLISHED AND TRUSTED
Providing customer excellence since 2011.
---
---
OUR CORE VALUES
Since 2011 we have been guided by one very simple principle only the best is good enough.
---
---
We strive to achieve this constantly in every area of our company by operating every facet of the business based on the four key principles, this is reflected in our ISO accreditation, where we have recently received an outstanding audit.
SERVICE EXCELLENCE
We believe our service and products are second to none and our business has been built and continues to thrive on our enviable reputation.
PERSONNEL
A successful company is built as a direct result of its personnel. At Premier Fire Security we ensure our staff are of the highest calibre and are the guardians of our enviable reputation in every job we undertake.
INTEGRITY
We have built Premier Fire Security on a reputation for the highest degree of integrity, an accolade in this industry that is absolutely essential. Our clients can rest assured they are in the safest and most trustworthy hands.
SAFETY
We have worked on establishments from Government Buildings to Luxury Private Residences and have a trusted reputation for the utmost attention to detail and adhere to ALL safety protocols at every stage of the contract.